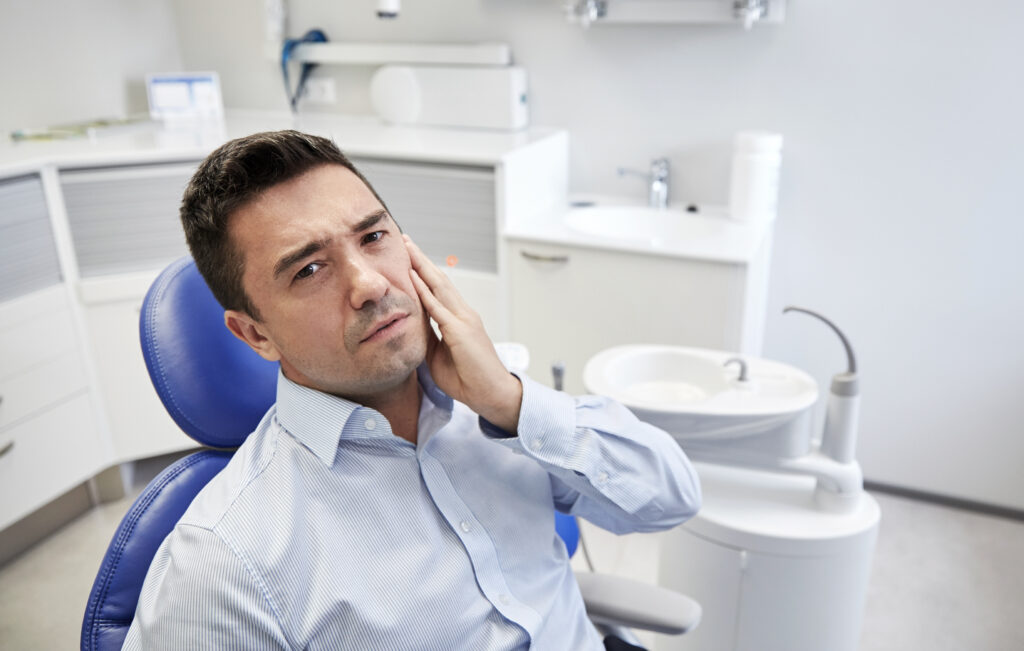 In times when you have tooth decay, you can experience different types of restorative care. There are times when you can have a dental filling put in place to address the damage, but there are also times when more involved services are appropriate. Our Allen, TX dentist's office is prepared to help you in those situations where you need more advanced treatment. If necessary, we can provide a root canal treatment to address problems within your tooth structure that stem from decay, or from a physical injury. We can also help you protect your smile and avoid these problems when you see us for preventive services.
How Root Canals Restore Your Oral Health
Through root canal therapy, we can stop serious problems with your oral health. This procedure targets problems within your pulp, the central chamber where living tissues are contained. Removing bacteria and infected tissues will stop problems from worsening, which will help you avoid the problems with pain and sensitivity that accompany serious oral health issues. If this service is not provided in time, bacteria can make their way through your tooth to create more problems for your oral health, and can even make tooth extraction necessary.
Scheduling Treatment For A Severe Cavity
After we evaluate your tooth, we will look at the severity of a problem with dental decay or physical harm to see what kind of procedure you need. Restorative dental work takes different forms, which helps us keep treatment more conservative whenever possible. A dental filling can provide coverage for the area where your cavity formed, while a crown is used to cover a tooth that requires more support. A crown is needed when you need a root canal, but it can also be necessary at times when a cavity is large but not serious enough for a root canal.
What Can I Do To Avoid Future Root Canals?
If you want to stay safe from problems with your oral health, keep up with regular dental checkups and cleanings. At these visits, you receive welcome feedback about your smile, which can sometimes lead to intervention in the form of conservative treatment. Cleanings remove plaque and tartar, making problems with decay less likely, while evaluations from your dentist can reveal problems that have not yet made you uncomfortable.
Talk To Your Allen, TX Dentist About Root Canal Therapy
Through root canal therapy, we can provide welcome relief from a serious problem with your oral health. The sooner you look into treatment when something feels wrong, the sooner you can put a stop to issues that threaten your oral health and appearance. If you want to know more, or if you are ready to book an appointment, contact your Allen, TX, dentist, Dr. Torrens-Parker, by calling 469-342-6644.